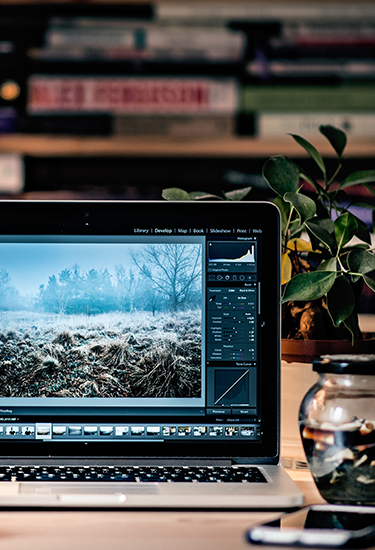 Our agency operating in the Slovak market since 2008. The vision was to create company with a portfolio of services that cover all possible and impossible requirements of our clients. We prefer creative enthusiasm for the balance between new and old things. By combining our IT and marketing experience, we can provide a comprehensive service from design through implementation and testing to final control and project management.
We strive to implement IT and marketing tools to our work as quickly as possible, thereby providing clients with high value added services. Our goal is to build long-term relationships with clients based on mutual trust and prosperity. Strong result orientation is the cornerstone for building a successful project.
We mainly deal with the development of websites, web applications, online reservation systems, cloud services, server virtualization and the creation of multiplatform mobile applications. We are a young team that has been on the Slovak market for several years in the IT and Internet environment.
Each project is unique to us, each one is a challenge for us.
Zoznámte sa s našim tímom