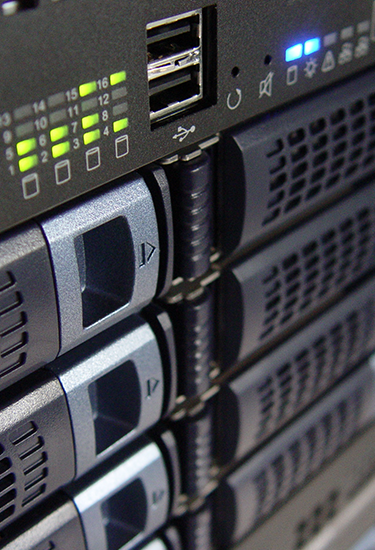 Virtual servers
Virtual Servers are an affordable alternative to classic web hosting. VPS are running in Cloud Infrastructure with service availability guarantee and can offer a variety of advanced applications, online systems such as Money S3, Magento, Pohoda, and more.
Data on virtual servers is regularly backed up to ensure trouble-free data recovery in case of unpredictable situations. VPS servers allow simultaneous operation of multiple services on one system.
You can learn more about our server solutions at cloudstack.sk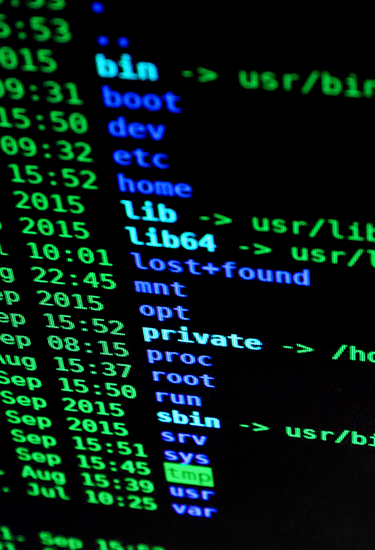 Cloud hosting
Cloud hosting provides environment for simple presentation sites in shared Cloud Infrastructure. Cloud hosting customer has access to administration web interface that covers management of their services. Customer can manage his own mailhosting, webhosting and DNS hosting along with other related services.
The client gains absolute control over its websites, mailboxes, and other Cloud hosting related settings.
The service is run on fast SSDs with regular daily backups of your data. Data is regularly analyzed and evaluated against current threats such as viruses, malware, and others.
You can learn more about our server solutions at cloudstack.sk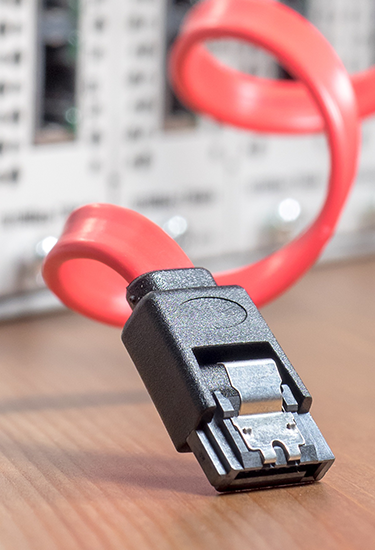 Private Cloud
Private Cloud is the ideal solution for small and medium businesses that need to run a wider infrastructure for dedicated hardware. The data and storage are physically separate from any other services in a shared infrastructure, thus guaranteeing the security of data storage and stable dedicated performance by the services that are being operated.
This service is suitable for running larger services such as Oracle, Money S3, SAP, or accounting software or warehouse management.
In the case of a private Cloud, the customer has full power of his dedicated infrastructure. Monitoring, maintenance of hardware and software is ensured by our engeneers and therefore the client reduces its infrastructure management and management costs.
You can learn more about our server solutions at cloudstack.sk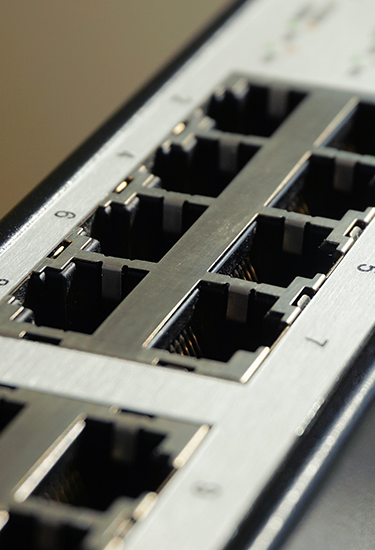 Server housing
Server housing is service which covers running your own physical server in our data center. Infrastructure is fully managed by the client. The service provides redundant high-speed Internet access as well as a backup voltage source.
The data center meets the demanding requirements for server operations, such as the presence of security, camera system, diesel generator backup, double antistatic floor, automatic fire extinguishing system and 24/7 presence.
You can learn more about our server solutions at cloudstack.sk
Right tools for right solutions. Everytime.