Project description: Create a website
For Vins Winery, we were responsible for preparing a comprehensive website with all company products, along with a blog and social networking.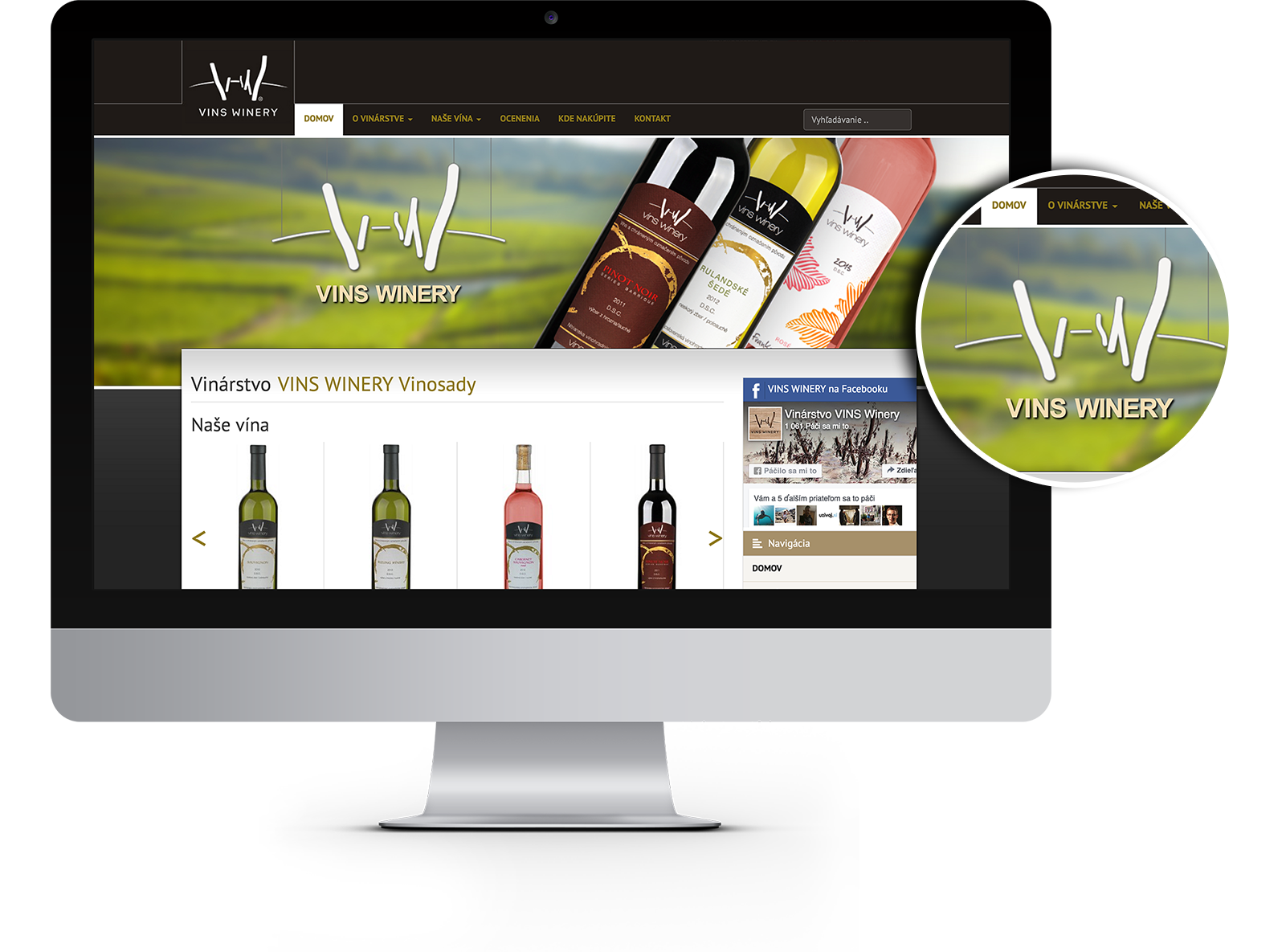 Project realisation
We have prepared individual graphics based on the client's vision and corporate identity. Web design is responsive, we used the Bootstrap CSS framework with Joomla! CMS as engine for the website. Service for this client also included comprehensive content marketing and social network management of this winery.