Project description: Create a website
For our france partner dealing with translations and localisation services, we were responsible for preparing a website in CMS Joomla! with build in ability to display premium content after sign-up. Language variations in English and French were also a condition of further expansion.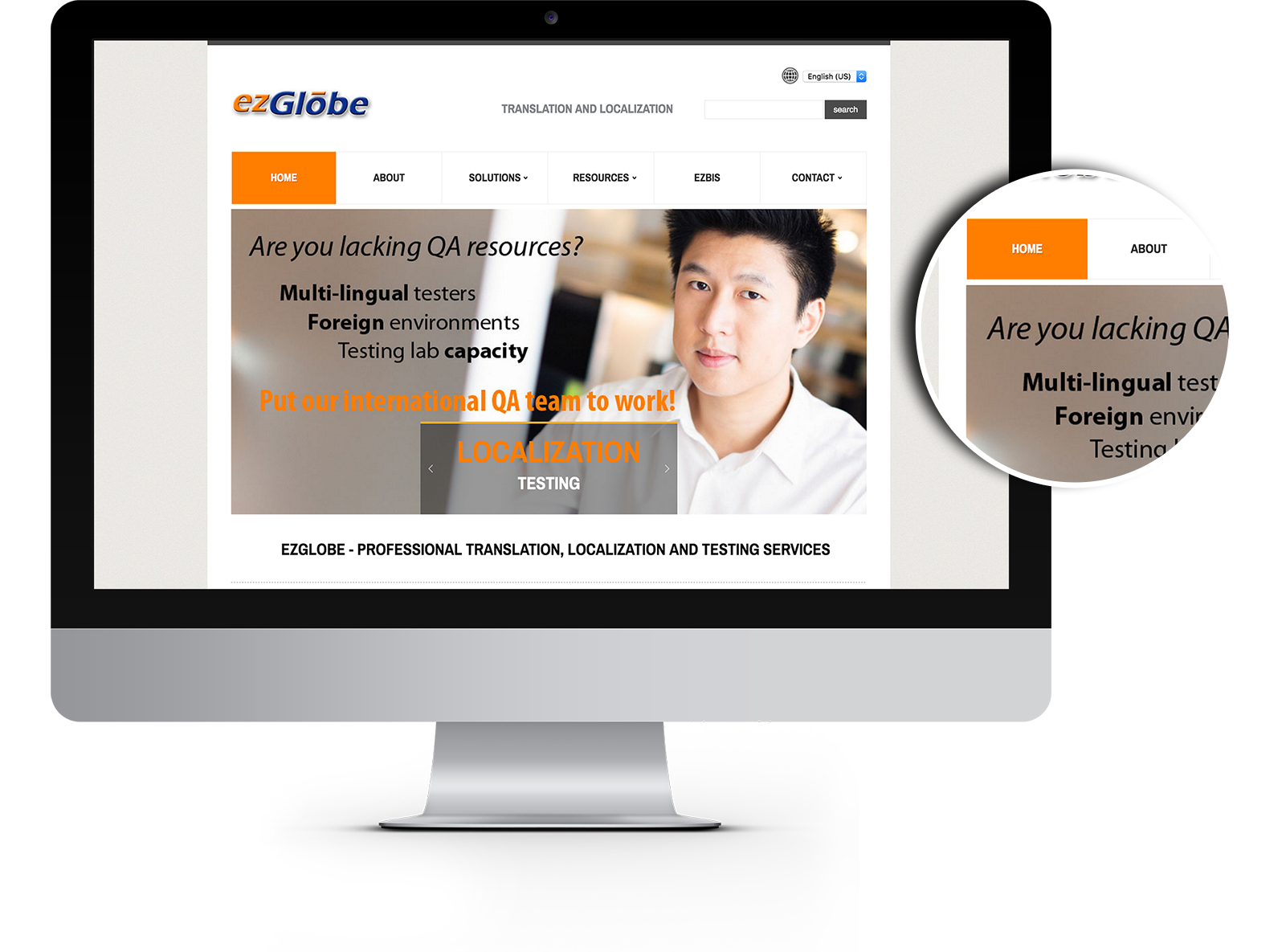 Project realisation
Client requested use of CMS Joomla!, which is the driving engine of this site. We have modified system to be able to display premuim content for sighed up users as well as prepared graphics based on the client's requests. We have not made any code modifications to CMS Joomla! so it remains updateable and usable for future.